Tanemura Soke announced a schedule for online seminars through 2022.
This is a truly unique lifetime opportunity!
For more information and how to apply, please contact your Dojo-Cho instructor in time.
Seminars are open for all GWNBF / KJJR members.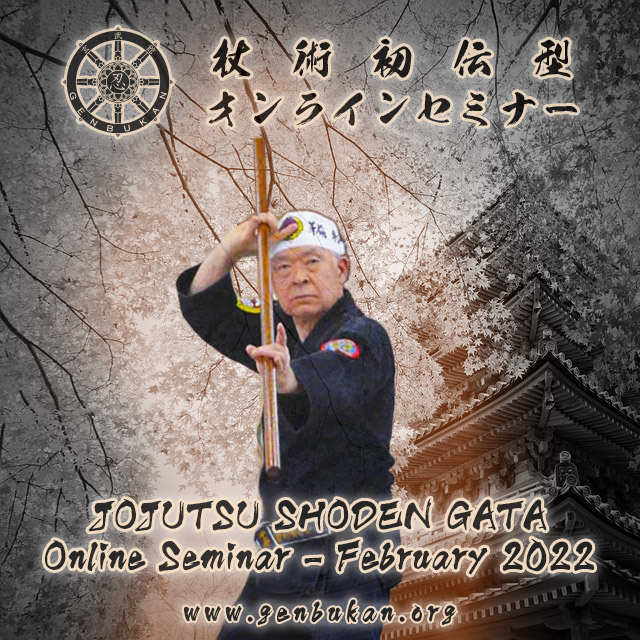 February 2022. Jo-jutsu Shoden Gata - applications before January 28th 2022.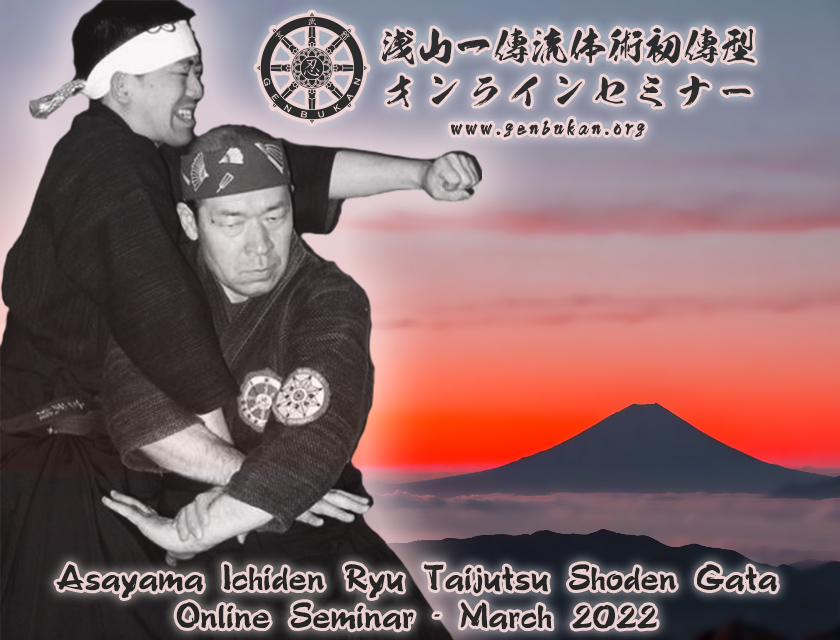 March 2022. Asayama Ichiden Ryu Taijutsu Shoden Gata - applications before February 25th 2022.
More about the school: https://genbukan.org/home/training/asayama-ichiden-ryu-taijutsu-2/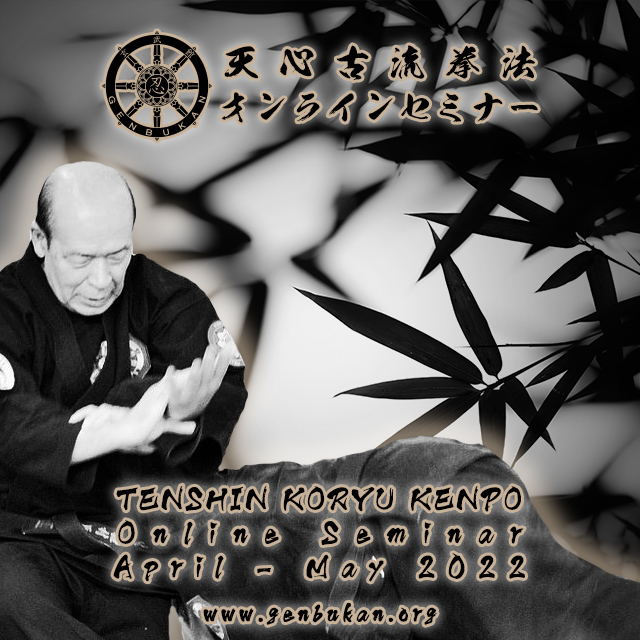 April / May 2022. Tenshin Koryu Kenpo Shoden Gata - applications before March 25th 2022.
More about the school: https://genbukan.org/home/training/nihonden-tenshin-koryu-kenpo/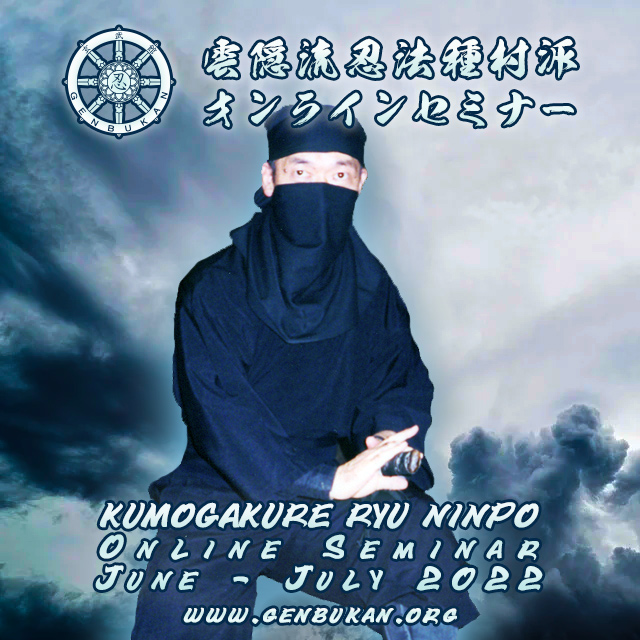 June / July 2022 Kumogakure Ryu Ninpo Shoden Gata - applications before May 27th 2022.
More about the school: https://genbukan.org/home/training/kumogakure-ryu-ninpo-tanemua-ha/