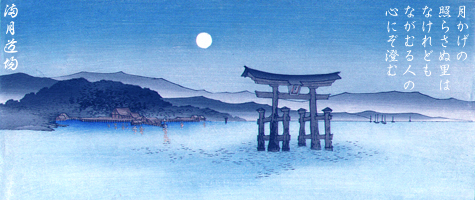 1) What will I learn from you?
Beginner members will learn Ninpo Bugei Taijutsu and Jujutsu. These are two different systems that you will learn through two separate curriculums. That includes Japanese martial culture, rolls, break falls, kicks, blocks, throws, locks, counter attacks, escapes from locks and throws, etc. Once you have reached a certain level, you will learn to use a stick as a self-defense tool, a Japanese sword and other weapons. With all of this additionally you will learn Chinese martial arts and original ancient styles of school (Ryu-ha).
2) How to start with trainings and how to enroll?
Send an e-mail or call us and book your self free trial class. You will make an appointment with Instructor for exact time and day. On the second training you will sign up in the Dojo and start with regular trainings.
3) Can I make an appointment and just observe the training?
Yes you can, but on trial class it is best to participate in training. That is the best way for you to see if you like the approach, location, people who train, the atmosphere, etc.
4) How much is the training fee (Mangetsu Dojo, Zagreb)?
    Adults:
  • Monthly membership fee is 40 
€
(payment before the beginning of the month).
  • Annual membership for GWNBF and KJJR is about 35
€*
, renewed every year until February. Becoming a member includes membership sheets, patches and written greeting from Soke for each federation.
    Children:
  • Monthly membership fee is 30 
€
(payment before the beginning of the month).
  • Annual membership for GWNBF or KJJR is about 20 
€*
, renewed every year until February. Becoming a member of GWNBF or KJJR includes membership sheet, patch and written greeting from Soke.
* depending on the JPY exchange rate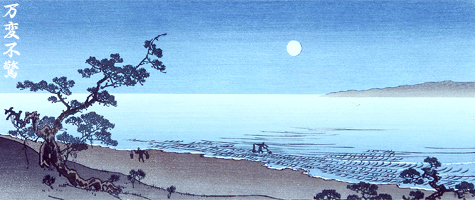 5) Are there a beginner's classes, when is the best time to start training?
Regardless of the beginner's classes you can begin to train at anytime. Gender, age, and physical fitness plays no role. Open enrollment for all throughout the year.
6) How old do I need to be to join the trainings?
You must be at least 13 years old to get started with adults trainings, there is no upper limit. Trainings in children class relate to children aged from 6 to 12 years. The child must be 6 years of age or older to join the children's group.
7) Do I need to have previous experience with martial arts?
Recent experience, prior knowledge and physical fitness are not required to get started with training. Everything we teach is done thoroughly by the curriculum, with didactical approach you will achieve it all. In this Dojo everybody has an equal chance to succeed and prosper regardless of talent. All that is important are your effort and to be regular on trainings.
8) Can I take grading and have rank diplomas?
Grading for Ninpo Bugei Taijutsu and Jujutsu is conducted twice a year, or when a person gathers enough trainings and demonstrate good manners. All diplomas are issued by Grandmaster Tanemura. Until black belt, check tests are conducted by Kopčalić Sensei. From black belt on the student is enabled to check test also under Tanemura Soke.
9) What should I bring on a free trial class or beginner's classes?
T-shirt
track pants (without any zipper or buttons)
spare socks (barefoot is not acceptable)
normal backpack in which you will put your folded clothes, and then hang on a wall hanger
10) What equipment is required for the first check test or regular trainings?
black Keiko Gi - Karate suit (12oz)
black T-shirt
Tabi (Japanese foot wear)
white belt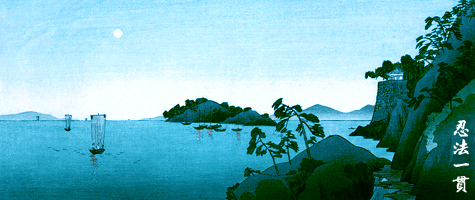 Join us and start training your body and mind in this beautiful and ancient art taught by Tanemura Shoto Soke.