3rd January 2014 upcoming event: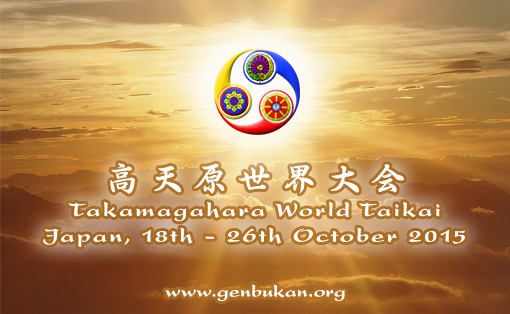 TAKAMAGAHARA WORLD TAIKAI 2015 IN JAPAN

Tanemura Soke announced Taikai for 2015 in Japan. Soke will teach deeply about Amatsu Tatara spiritual world and martial arts. The Taikai will be held from 18th till 26th of October 2015.

Info: www.genbukan.org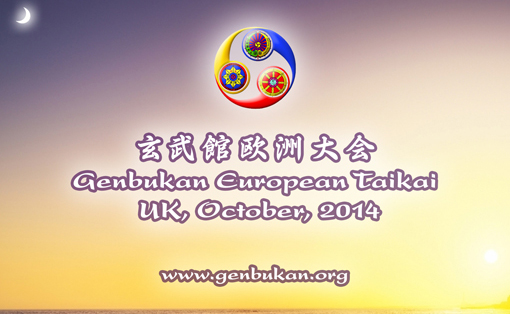 EUROPEAN TAIKAI 2014 IN UK

We are very fortunate that our teacher Tanemura Soke will be holding a European Taikai from 16th till 19th of October 2014 in Brighton. Subject of the Taikai will be Kijin Chosui Ryu. Website and more information will follow.